Singapore's Temasek punishes staff for FTX investment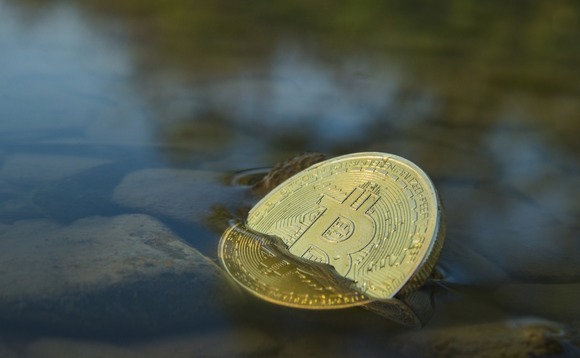 The investment and senior management of Singapore's Temasek Holdings will receive reduced compensation in recognition of the write-down of an investment in collapsed cryptocurrency exchange FTX despite an independent internal review finding no evidence of misconduct.
Temasek announced the review last November while offering some insights into the decision-making process. It noted that FTX offered "market neutral exposure to crypto markets with a fee income model...