Singapore's BandLab raises $25m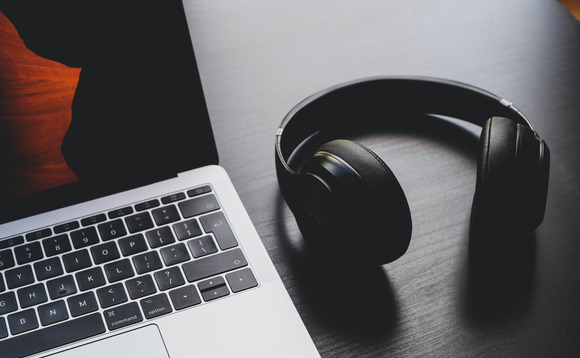 Singapore-based social music creation platform BandLab has raised USD 25m from Cercano Management, formerly Vulcan Capital, a vehicle established by Microsoft co-founder Paul Allen.
The investment, billed as an extension of a USD 65m Series B round led by Cercano last year, values the company at USD 425m. The prior deal gave the company a post-money valuation of USD 315m. Both tranches...