Exacta seeks $350m for SE Asia fund, wins ADB support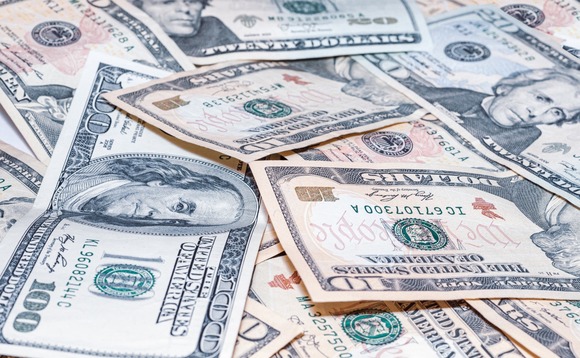 Singapore's Exacta Capital Partners, a PE firm affiliated with Mizuho Asia Partners, has received USD 25m from Asian Development Bank (ADB) for its latest fund. The target is USD 350m.
The fund launched mid-last year and received a USD 25m commitment last November from the International Finance Corporation (IFC). ADB and IFC respectively identified Exacta and Mizuho Asia as the manager....