East Ventures closes follow-on fund at $250m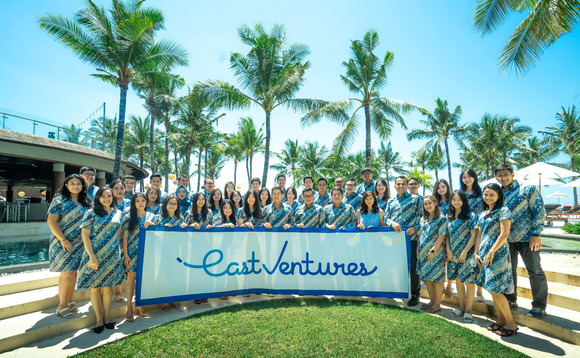 East Ventures has announced a first and final close of USD 250m on its latest follow-on fund, bringing capital raised in the past 12 months to USD 835m.
The vehicle, known as Growth Plus, is noteworthy for cementing the historically early-stage investor's commitment to more mature start-ups. It follows the raising of USD 550m across two funds in May...