China's Pudu Tech raises another tranche of Series C funding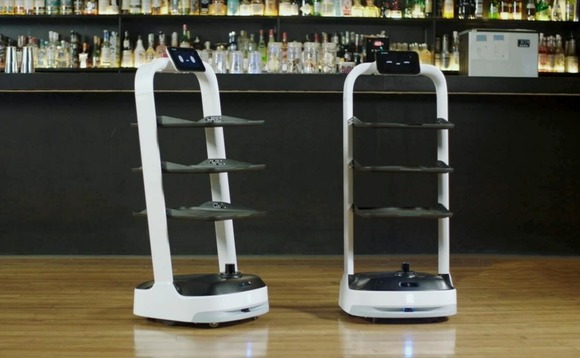 Pudu Tech, a China-based manufacturer of service robots, has raised a fourth tranche of Series C funding amounting to several hundred million renminbi (CNY 100m equates to USD 14m) from local investor Yuedu Capital.
The first tranche closed in May 2021 on USD 78m. Four months later, Pudu announced a USD 77m extension led by Meituan, Greater Bay Area Homeland Development Fund, Shenzhen Investment Holdings, and Sequoia...