China's Pudu Robotics extends Series C to $170m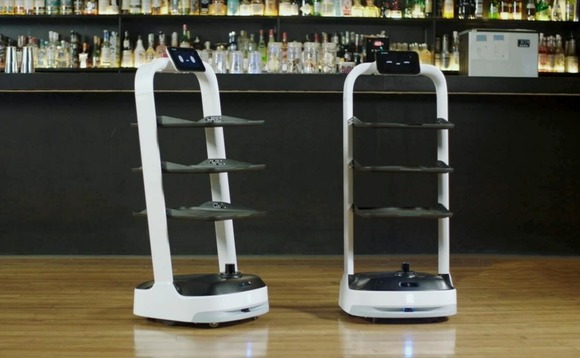 Pudu Robotics, a China-based manufacturer of service robots, has closed a third tranche of Series C funding with more than USD 15m in commitments. It was led by local VC firm Puhua Capital.
The first tranche closed in May 2021 on USD 78m. Four months later, Pudu announced a USD 77m extension led by Meituan, Greater Bay Area Homeland Development Fund, Shenzhen Investment Holdings, and Sequoia...