China's DCL raises $578m for renminbi fund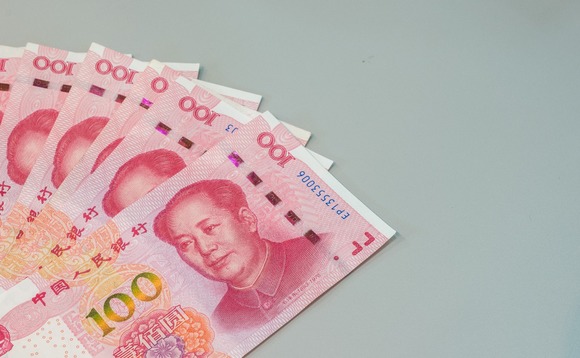 DCL Investments, one of the first local private equity firms to focus on distressed assets in China, has raised CNY 4bn (USD 578m) for its latest renminbi-denominated fund.
LPs include a dozen insurers, several state-owned investment platforms, securities companies, trust companies, and endowments. The firm said in a statement that the re-up rate among existing investors...