China distressed asset manager DCL raises $455m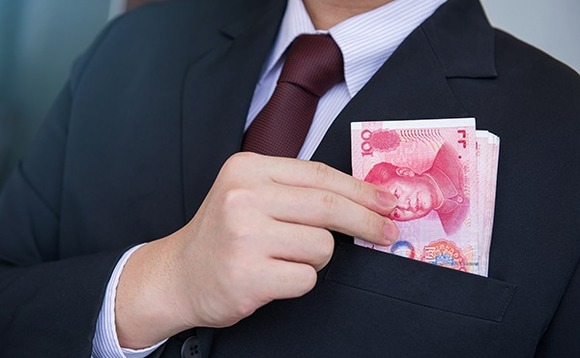 DCL Investments, one of China's first private equity firms to focus on distressed assets, has raised RMB3 billion ($455 million) for its latest renminbi-denominated vehicle.
DCL currently manages both the renminbi and US dollar-denominated funds with total assets under management of about RMB10 billion. Institutional LPs represented about 95% of the corpus in the new fund,...