Collyer seeks $100m for Southeast Asia fund-of-funds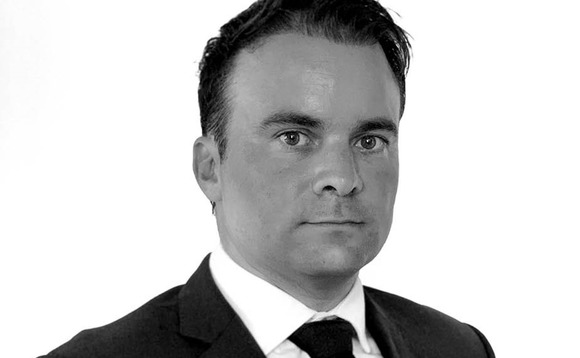 Collyer Capital, a Singapore-based investment firm co-founded by Eric Marchand, formerly of Unigestion and Campbell Lutyens, is looking to raise around USD 100m for a Southeast Asia-focused fund-of-funds.
The firm has secured an anchor LP commitment from a Europe-based asset manager that already has some exposure to the region. Most of the remaining capital is expected to come from family offices, high...