Heritas hits $20m first close on Asia impact fund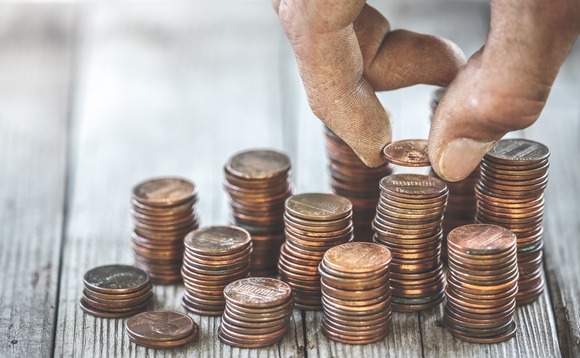 Singapore-based private equity firm Heritas Capital has reached a first close of USD 20m on its latest Asia impact fund against an overall target of USD 50m. DBS contributed USD 10m.
The remaining USD 10m in the first close was provided by Tsao Family Office, ANF Family Office, Octava Foundation, Ishk Tolaram Foundation, C Plus V Foundation, and IMC Group, Heritas' parent company....