Japan's Anri leads $27m round for start-up lending platform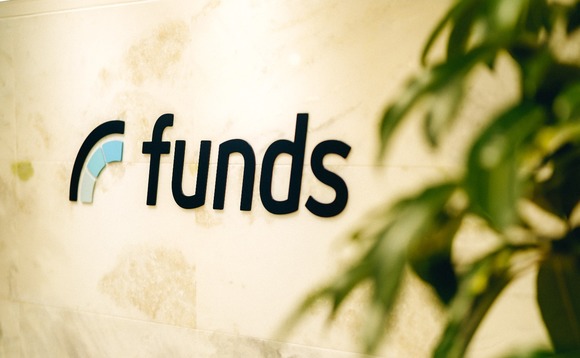 Japanese venture capital firm Anri has led a JPY 3.6bn (USD 27m) Series D round for local start-up lending platform Funds.
Funds brands itself as a B2C social lending platform that connects individual investors with both start-ups and listed companies. As of the end of February, there were 73,000 registered users on the platform....