Global Brain leads $14.5m round for Japan's SmartBank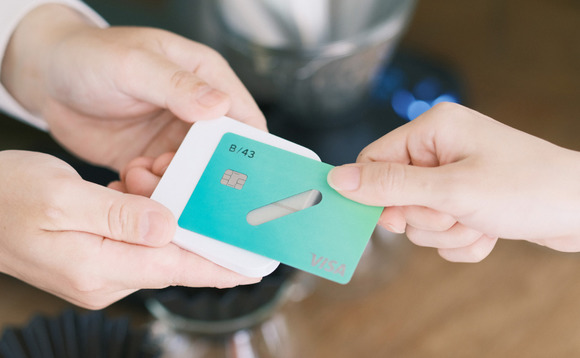 Japan's Global Brain has led a JPY 2bn (USD 14.5m) Series A round for SmartBank, a local start-up that provides prepaid Visa cards and accompanying expense management apps.
The VC firm is investing via its sixth and seventh flagship funds, according to a statement. Fund VII raised JPY 19.8bn in 2020. Fund VI closed on JPY 19.7bn three years earlier. Globis Capital Partners,...