India's IIFL invests $70m in Kauvery hospital chain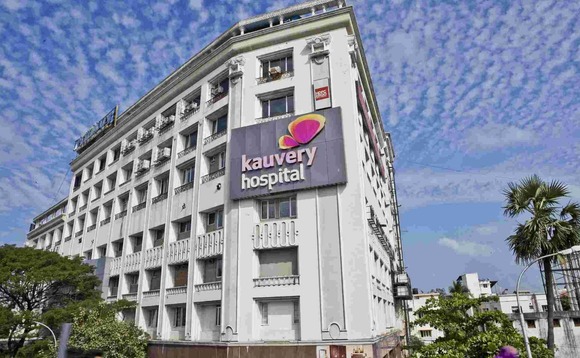 India's IIFL Asset Management (IIFL AM) has invested USD 70m in local hospital chain Kauvery Hospitals via its private equity unit, acquiring a minority stake.
Kauvery has grown from a single 30-bed hospital in 1999 to a chain of eight with 1,500 beds across six cities. The southern states of Karnataka and Tamil Nadu are the core markets. Operations are diversified,...