Anchorage agrees carve-out from New Zealand's Green Cross Health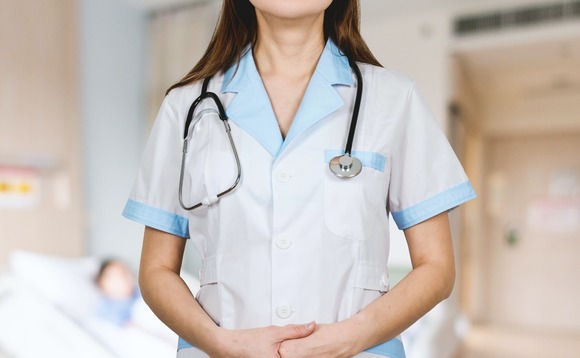 Anchorage Capital Partners has agreed to buy New Zealand-based Green Cross Health's community healthcare business – which provides in-home nursing, personal care, rehabilitation, social support, and household assistance services – for an enterprise value of NZD 50m (USD 31.1m).
The investment comes as Anchorage looks to raise AUD 500m (USD 339m) for its fourth fund, up from AUD 360m in the previous vintage. It also follows the specialist turnaround investor's acquisition of...