Anchorage buys New Zealand assets from Evolve Education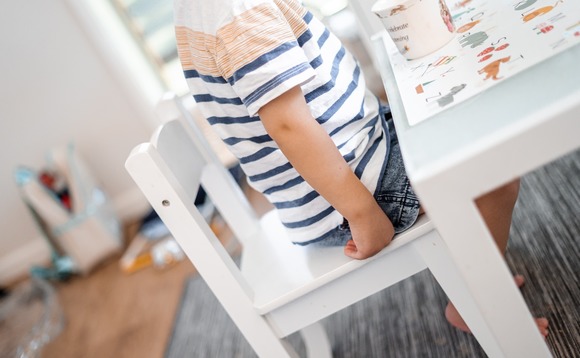 Australia-based turnaround investor Anchorage Capital Partners has agreed to buy the New Zealand business of childcare provider Evolve Education for an enterprise value of NZD 46m (USD 28.1m).
The business comprises 105 centres under brands such as Lollipops, Active Explorers, Little Wonders, Little Lights, Little Earth, Learning Adventures, and Pascals. The enterprise value represents a multiple...