Singapore accelerator targets packaging industry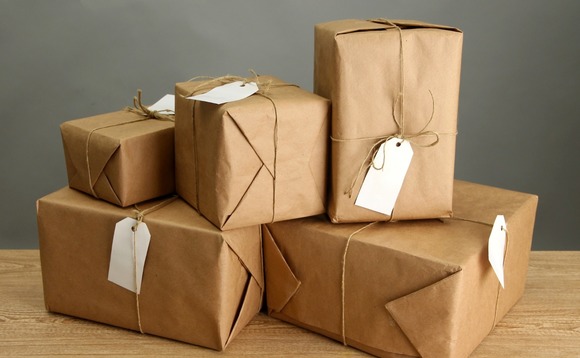 Enterprise Singapore (EnterpriseSG) and US packaging giant Avery Dennison are bankrolling a start-up accelerator that will explore everything from new boxing materials to tech-enabled tags.
Packaging has taken on greater importance as an area of technological R&D as e-commerce expands into a high-volume industry. The understanding is that, with scale, even subtle improvements in materials...