China plans rollout of registration-based IPOs to all exchanges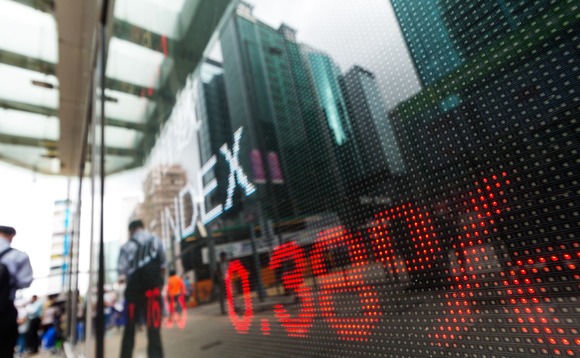 China has proposed expanding the registration-based IPO system, which is intended to offer listing candidates lighter-touch regulation and a smoother path to the bourse, to all domestic stock markets.
The registration-based system - as opposed to the traditional approval system - was first introduced by the Science & Technology Innovation Board, or Star Market, in 2019. It was expanded to Shenzhen's start-up...