China LiDAR specialist Hesai aims for US IPO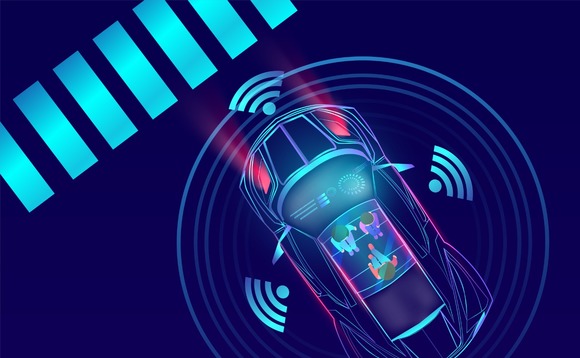 Hesai Technology, a China-based developer of sensors used in autonomous driving, is targeting a US listing. Its investors include Lightspeed China Partners, Baidu, Bosch, and Xiaomi.
If successful, the company would become one of the first Chinese businesses to go public in the US after the two countries appeared to resolve their longstanding auditing dispute. At the end of last year,...