Southeast Asia's Openspace seeks $650m for latest vintage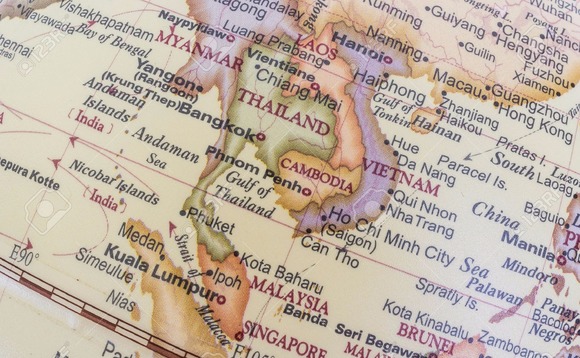 Southeast Asia-focused Openspace Ventures is targeting USD 300m for its fourth venture capital fund and USD 350m for its second growth vehicle.
The fundraising process was launched in the past week, according to two sources close to the situation, although certain investors were granted early access to the data room. Openspace declined to comment...