US investor secures control option for Melbourne football club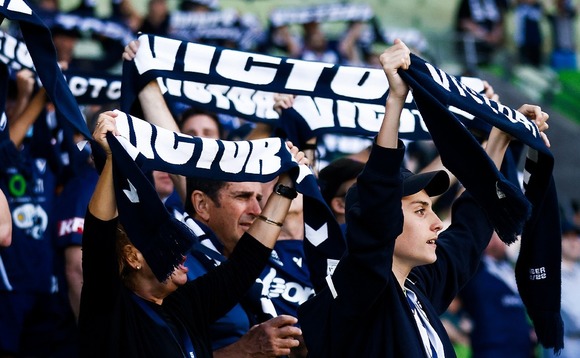 Shareholders in Australian football club Melbourne Victory have approved a proposal that allows US-based investor 777 Partners to take a majority stake.
The private equity firm made a minority investment in Victory towards the end of last year, reportedly paying AUD 8.7m (USD 6.1m). The deal included an option to put in another AUD 30m and increase the...