Japan's JGIA targets Wow World take-private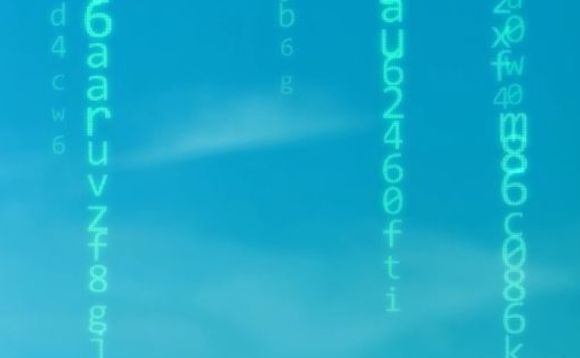 Japan Growth Investments Alliance (JGIA) has won board approval from Tokyo-listed Wow World Group for a take-private that values the business communications technology provider at JPY 6bn (USD 46.4m).
JGIA aims to acquire up to 4.9m shares at JPY 1,502 apiece with a minimum acceptance threshold of 3.3m shares, according to a filing. The stock has traded close to JPY 1,100 for the past two months and...