China adult online education platform raises $41m in US IPO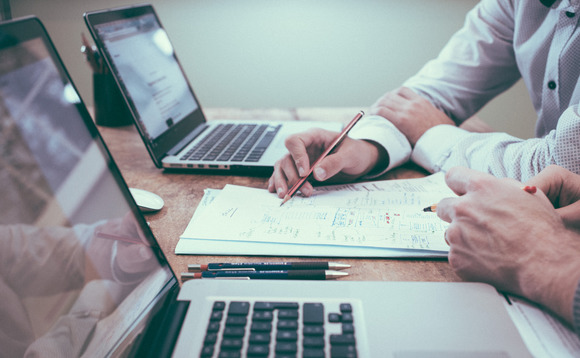 QuantaSing Group, a Chinese adult tuition platform that spun out from wealth management and investment education business Erwan Technology, has traded relatively flat following a USD 41m IPO on NASDAQ.
It is one of the first Chinese companies to successfully price an offering on a US exchange since the apparent resolution of a longstanding regulatory dispute between the two countries. In mid-December,...