Chinese financial education start-up raises $100m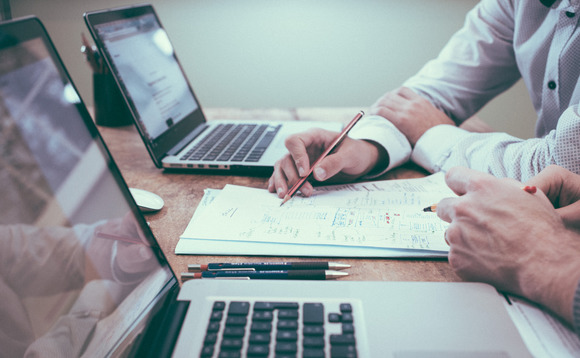 Erwan Technology, a China-based wealth management education platform, has secured nearly $100 million in funding across Series D and E rounds.
Prospect Avenue Capital (PAC), a late-stage technology investor, led Series D which features existing investor Qiming Venture Partners. The Series E was led by Xiangzhi Capital, an industry investment...