Singapore's Lighthouse Canton hits first close on venture debt fund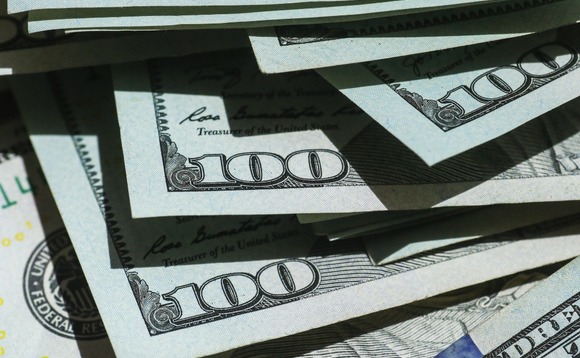 Singapore Lighthouse Canton has reached a first close of USD 20m on its first venture debt fund, which will target Southeast Asia and India. The target is USD 100m.
This is Lighthouse Canton's second start-up fund launch in the past 12 months. Last year, it hit a first close of USD 30m on its debut early-stage venture capital fund in partnership with India's Nueva...