ADB backs Quadria's third health fund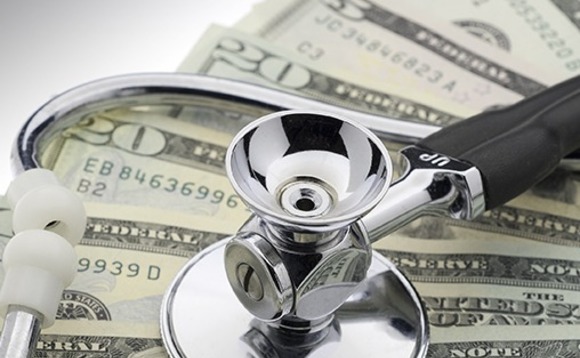 Asian Development Bank (ADB) has committed USD 25m to the third fund from Singapore-based Quadria Capital, a healthcare-focused private equity firm.
Fund III launched last year with a tentative target of as much as USD 1bn, now pared to USD 800m. The first two flagship funds closed on USD 304m in 2015 and USD 595m in 2020 with support from development...