Dalma Capital buys Singapore's Global CIO Office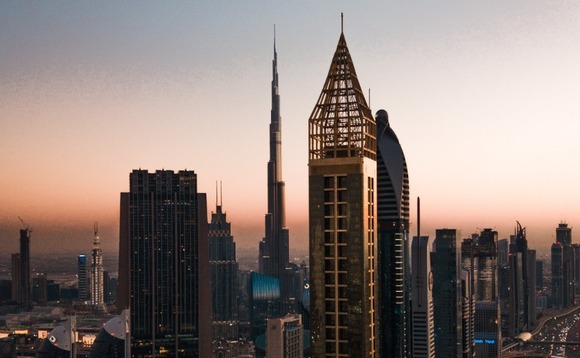 Dalma Capital Group, a Dubai-headquartered alternative investment management platform, has agreed to buy The Global CIO Office, a Singapore-based outsourced CIO business that primarily serves family offices.
The size of the transaction was not disclosed. The company will be renamed Dalma Global CIO Office and operate as a segregated arm of Dalma Capital, initially servicing clients with accounts of at least...