Australia's Potentia pursues two technology take-privates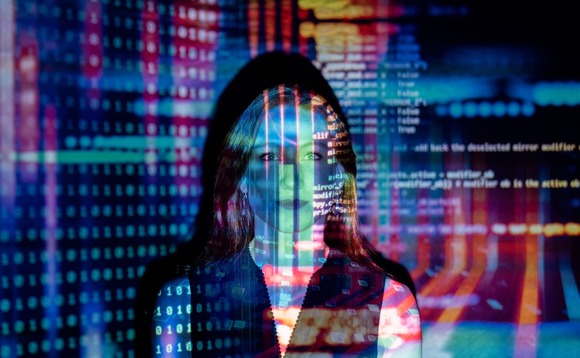 Australia-based specialist B2B technology investor Potentia Capital appears to be continuing its pursuit of two listed companies – Nitro Software and Tyro Payments – despite several rejections.
The private equity firm first moved for Nitro at the end of August, submitting an offer of AUD 1.58 per share in partnership with HarbourVest Partners. HarbourVest is one of the LPs in Potentia's second...