Potentia, HarbourVest move for Australia's Nitro Software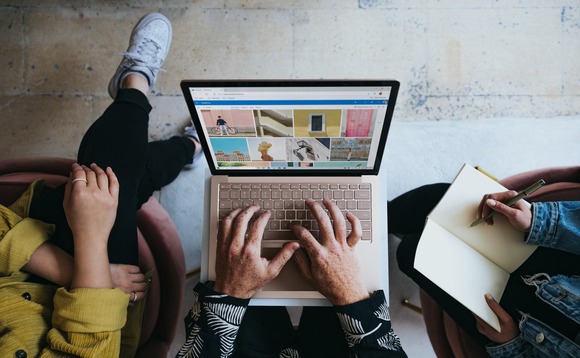 Australia-listed productivity software provider Nitro Software has rejected a AUD 386m (USD 263m) buyout offer from Potentia Capital and HarbourVest Partners.
The consortium, which has already built up a 17% stake in Nitro, offered to buy all outstanding shares for AUD 1.58 apiece in cash, according to a filing. The Nitro board said it dismissed the bid because...