Goldman invests in KKR-owned Goodpack as part of refinancing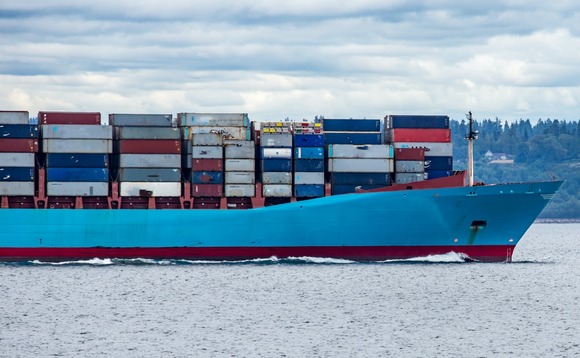 Goldman Sachs Asset Management (GSAM) has made a structured investment in Goodpack, a Singapore-based container manufacturer controlled by KKR, as part of a broader refinancing transaction.
GSAM, which is participating through its infrastructure investing business, did not disclose the size of the deal. Debtwire, AVCJ's sister title, reported last month that Goodpack was seeking a USD 790m...