Japan's Sparx leads $50m round for Singapore IoT start-up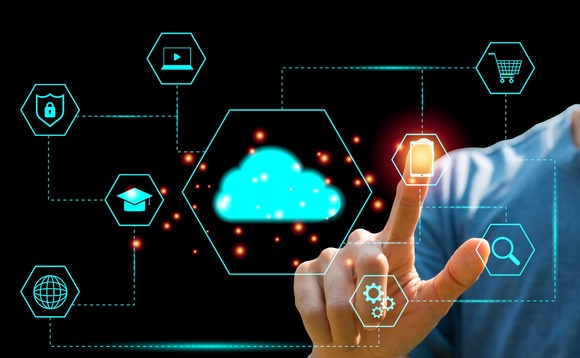 Japan's Sparx Group has led an investment in Singapore-based internet-of-things (IoT) developer UnaBiz. It completes a USD 50m Series B round that started in October last year.
Singapore-listed GK Goh Holdings and local VC firm Optimal Investments also participated in the latest tranche. Sparx led the initial USD 25m Series B investment last year with support GK Goh, Taiwan's...