KKR-backed EQuest buys Vietnam school operator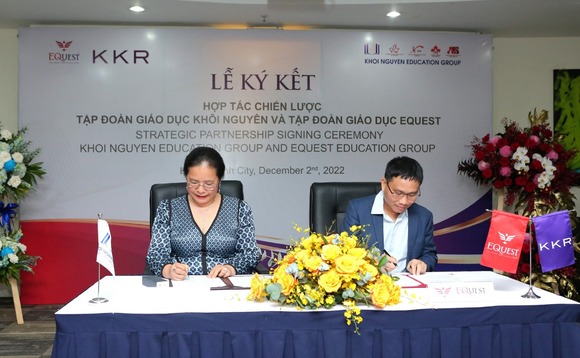 EQuest Education, a Vietnam-based operator of bilingual schools backed by KKR, has acquired a controlling interest in industry peer Khoi Nguyen Education Group (KNE).
The size of the deal was not disclosed. KNE, which operates Canadian International School (CIS), Bilingual Canadian International School (BCIS), Albert Einstein School (AES), and Canada-Vietnam Kindergarten...