Secondary investor backs Hidden Hill's $465m fundraise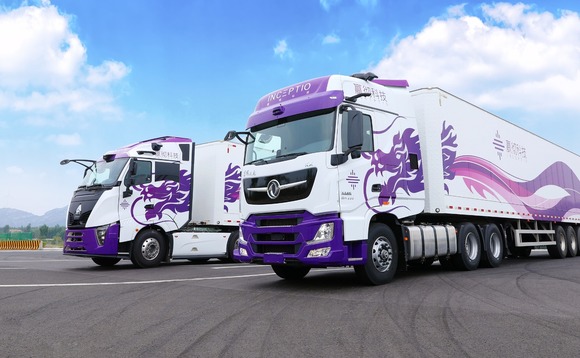 Hidden Hill Capital, which is backed by warehouse operator turned logistics and infrastructure investment manager GLP, has closed its debut growth-stage US dollar-denominated fund on USD 465m with secondaries specialist NewQuest Capital Partners among the lead investors.
NewQuest anchored the first close through a structure that offers exposure to assets in an existing US dollar fund managed by Hidden Hill, according to a source close to the situation. It is a deferred...