CEO of Singapore's EDBI departs to launch own fund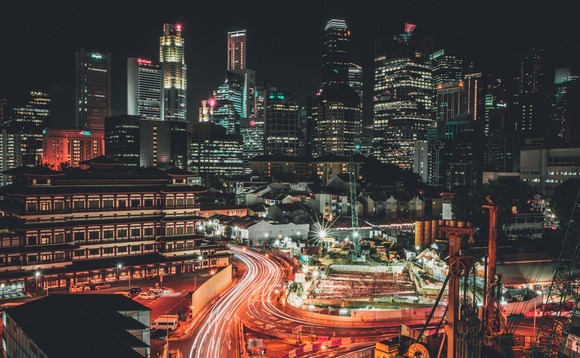 Swee Yeok Chu, CEO and president of Singapore government investor EDBI, is stepping down from her role with a view to launching her own fund.
She will be succeeded – effective February 1, 2023 – by Paul Ng, currently a managing partner who has been with the organisation for 12 years. Ng leads direct investments in global technology companies...