Qualcomm backs India EV maker Ultraviolette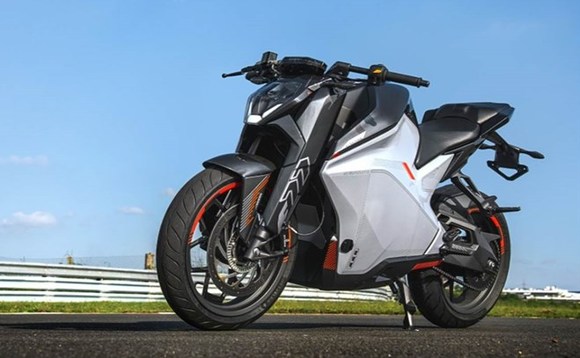 Qualcomm Ventures and Lingotto, the largest shareholder in Ferrari, have invested in India's Ultraviolette Automotive, an electric vehicle maker focused on two-wheelers.
The investment amounts to USD 24m and it extends an ongoing Series D round to USD 34m, according to local media. Qualcomm has at least 16 portfolio companies in the automotive space globally, including...