India's Ather Energy adds $50m to Series E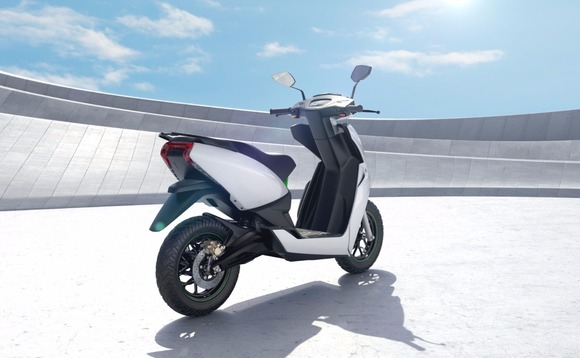 India's Ather Energy, a two-wheel electric vehicle (EV) brand, has raised about USD 50m from existing investors, extending its Series E round to around USD 178m.
Singapore's Caladium Investment provided USD 48.6m in the latest tranche, according to AVCJ Research. UK-based Herald Square Ventures also participated. It follows a USD 128m investment in May featuring...