Heliconia, Yanzijiang Financial launch SE Asia SME fund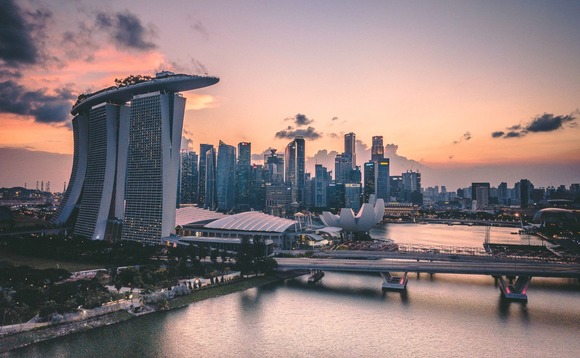 Temasek Holdings-owned Heliconia Capital Management has teamed up with Singapore-listed Yanzijiang Financial Holding to launch a fund that will invest in small and medium-sized enterprises (SMEs) in Southeast Asia.
The target size is SGD 150m (USD 108m), with Yangzijiang Financial contributing SGD 80m as the anchor LP. The vehicle – Heliconia Generation Fund – will prioritise SMEs in Singapore and Vietnam, typically...