Singapore's Wavemaker names new general partner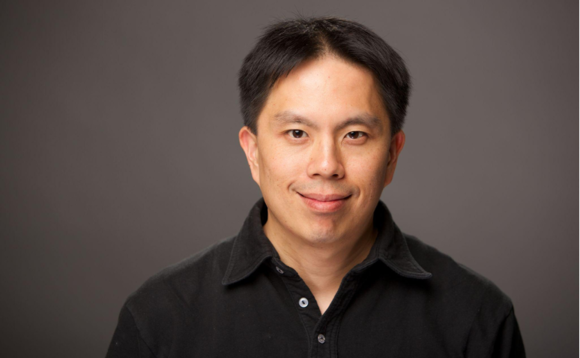 Singapore-based Wavemaker Partners has appointed Andy Hwang, an angel investor and start-up mentor transitioning into venture capital, as a general partner.
Hwang (pictured) has more than 10 years of experience with the likes of Facebook, Google, and Stripe. He will join Wavemaker's investment committee and work closely with Paul Santos, the managing partner,...