Japan PE sees digitalisation as national imperative – AVCJ Forum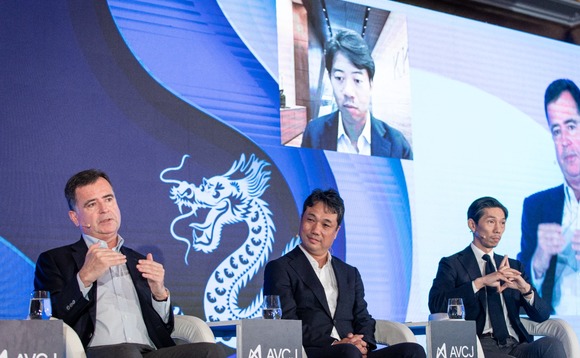 Digital transformation is an urgent social issue as much as an operational one, Japan-focused investors told the AVCJ Private Equity & Venture Forum.
"This labour shortage issue is really serious. The time to digitalise is now because Japan is lagging the real wage growth that it could be having reflecting that shortage. I'm not sure we can underwrite...