Fundraiser Atul Phull departs Everstone for UBS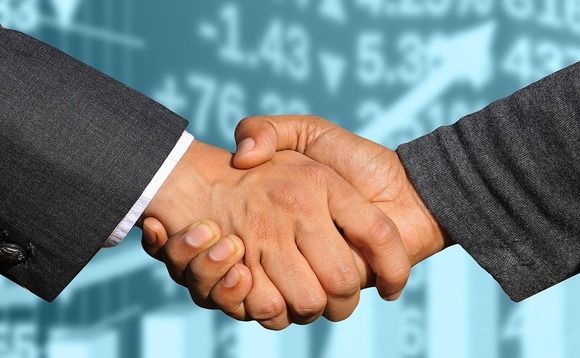 Atul Phull, who spent nine years with India and Southeast Asia-focused private equity firm Everstone Group across two stints, has joined the private funds group at UBS as an executive director.
Phull will focus on distribution, building on the fundraising work he performed for Everstone. He will continue to be based in Singapore, and initially focus on the Southeast Asia and Australia markets,...