Carlyle poaches Morrison's Australia, New Zealand co-head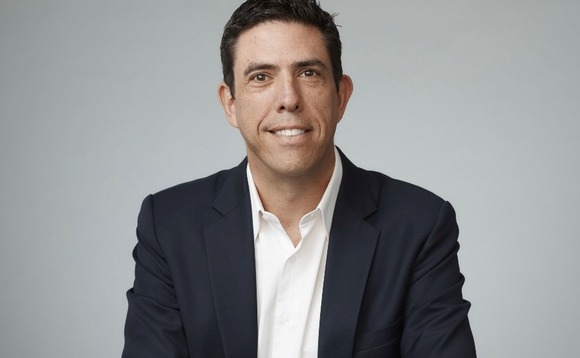 The Carlyle Group has appointed Geoff Hutchinson, formerly of Morrison & Co. and Pacific Equity Partners (PEP) as a managing director and head of private equity for Australia and New Zealand.
He succeeds David Bluff, who stepped down in the summer after 14 years with the firm. Bluff became head of the Australia and New Zealand buyout team in 2016 and was promoted to partner two years later....