Carlyle promotes Australia buyout head to partner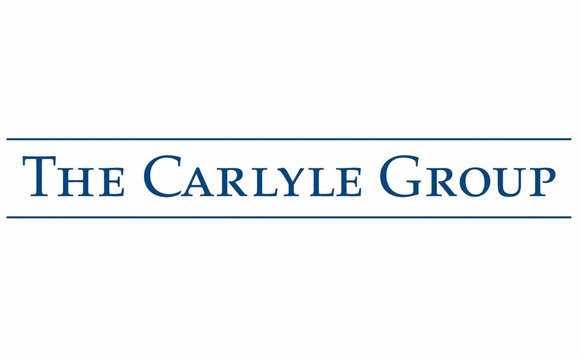 The Carlyle Group has promoted David Bluff, head of its buyout team in Australia and New Zealand, to partner. He was previously a managing director with the firm.
Based in Sydney, Bluff joined Carlyle in 2008 from SABMiller where he was responsible for acquisitions in Europe and the Americas. He assumed responsibility for Australasia buyout activities from Simon...