Warburg Pincus commits $350m to SE Asia insurance platform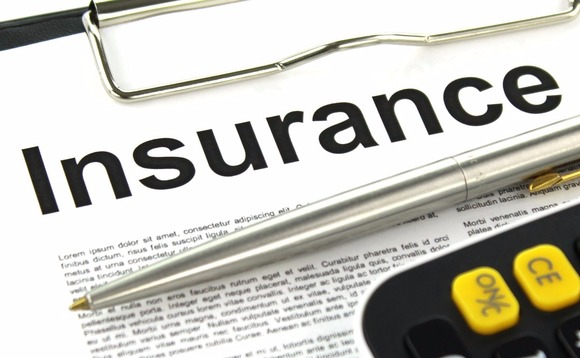 Warburg Pincus has seeded a digital insurance platform for Southeast Asia with a USD 350m equity commitment and two recent acquisitions from Spain-headquartered insurance giant Mapfre.
The acquisitions include ABDA, a general insurer in Indonesia that was carved out for EUR 56.6m (USD 55.3m) last March. The second is MIIC of the Philippines, a diversified non-life insurance provider...