Insignia invests $10m in Thai beauty start-up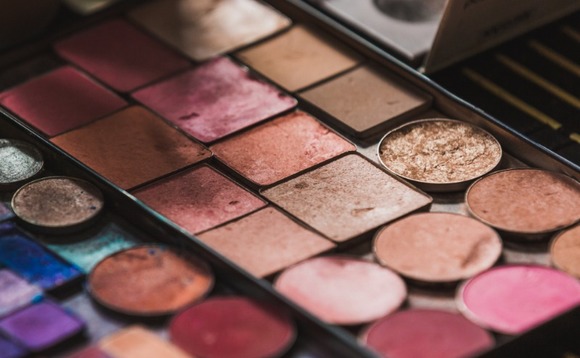 Insignia Ventures Partners has provided USD 10m in Series A funding to Thailand's Konvy, a 10-year-old beauty e-commerce start-up.
It marks Insignia's first investment in a Thai-based and focused company. The Singapore-headquartered early-stage investor closed its third Southeast Asia fund on USD 516m in August with a view to targeting...