Singapore's Una Brands raises $30m Series B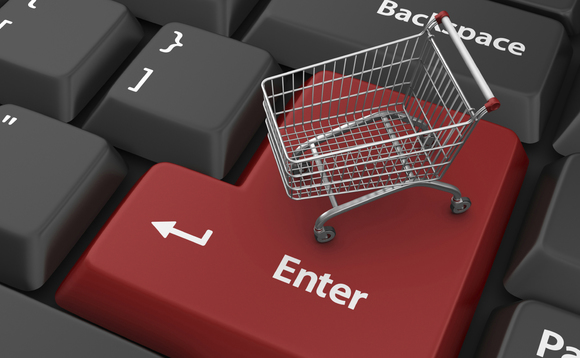 Una Brands, a Singapore-based brand agglomeration platform that operates across Asia, has secured USD 30m in Series B funding led by Alpha JWC Ventures and White Star Capital.
The company confirmed the capital raise in a statement but didn't specify the equity and debt components. Una has received USD 100m in funding to date, including a USD 40m seed round – comprising...