Petronas Ventures backs Malaysian drone player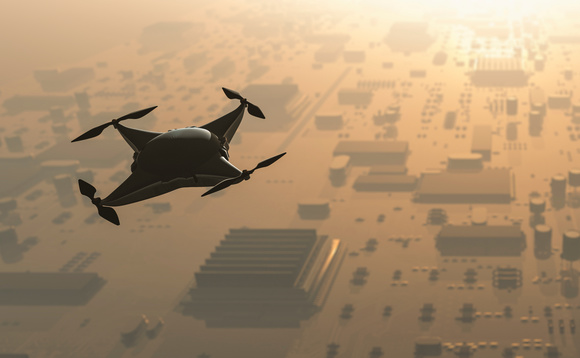 Petronas Ventures, the VC arm of Malaysian oil giant Petronas, has led a USD 30m round for drone developer Aerodyne Group with support from domestic pension fund KWAP.
Petronas Ventures was set up in 2019 with a view to developing the local start-up ecosystem as well as advancing the parent company's more specific business aims. This includes both direct investments...