Polaris exits Japan LCD panel business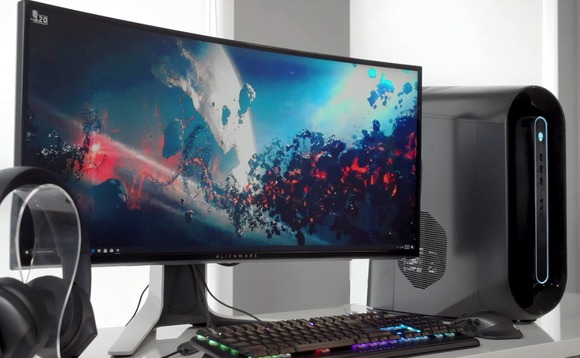 Polaris Capital Group has fully exited Aimechatec, a supplier of LCD panel manufacturing equipment it carved out from Hitachi in 2016 and took public last year, with proceeds of JPY 3.96bn (USD 27.6m).
Two entities controlled by the private equity firm offloaded approximately 1.66m shares between them for – or a 39.12% stake – JPY 1,800 apiece, according to a filing. Aimechatec's stock jumped 25.9%...