Polaris hits hard cap on fifth Japan fund, prepares for final close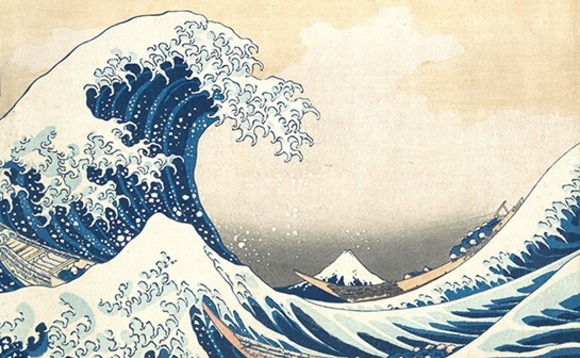 Polaris Capital Group has reached the hard cap of JPY150 billion ($1.4 billion) for its fifth Japan buyout fund and expects to announce a final close later this month, according to CEO Yuji Kimura.
Speaking to Mergermarket, AVCJ's sister title, Kimura said there was sufficient investor demand to raise JPY200 billion. The fund is more than twice the size of its predecessor, which closed at JPY75...