Japan's Nomura launches blockchain VC unit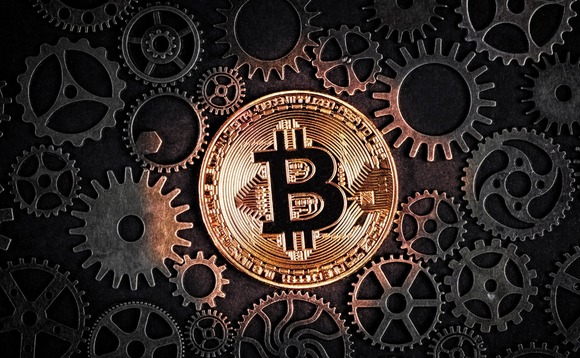 Japan's Nomura Holdings has launched a business called Laser Venture Capital that will invest in companies in the blockchain and digital assets space.
The VC unit is the first offering from a broader initiative called Laser Digital, which will also explore secondary trading and investor products in the sector. Laser Digital will be led by Steve Ashley,...