Crypto: Something for everyone?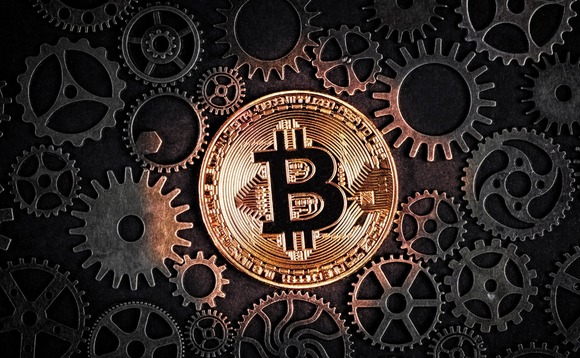 Traditional VCs are becoming more active in Asia's blockchain and web3 space, despite structural and philosophical obstacles to participation. Can they withstand the crypto winter?
When making very early-stage investments, Indonesia-focused VC firm Intudo Ventures likes to confound the consensus view. Few bets seemed more contrarian in autumn 2018 than a cryptocurrency trading platform....