Cambodia's Amara Capital backs local hospitality operator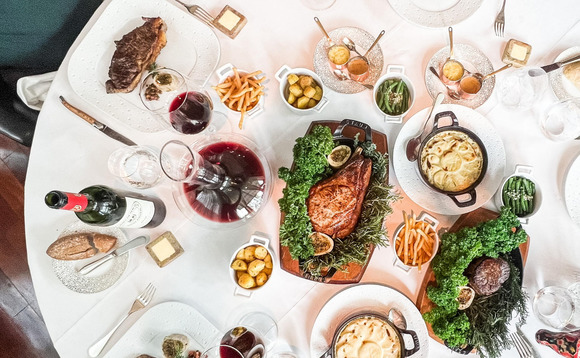 Cambodia's Amara Capital has agreed to invest an undisclosed sum in local restaurant and hotel group Thalias Hospitality.
Thalias was founded with the establishment of Topaz Restaurant in 1997 by CEO Arnaud Darc, who is currently president of the Cambodia Restaurant Association. It is best know for high-end restaurants, deli-shops,...